QUỸ TÀI TRỢ KHÁT VỌNG TƯƠNG LAI
As a member of Mirae Asset Global Financial Group, we wish to contribute and create the future for the young people, build a better society and make your dream come true.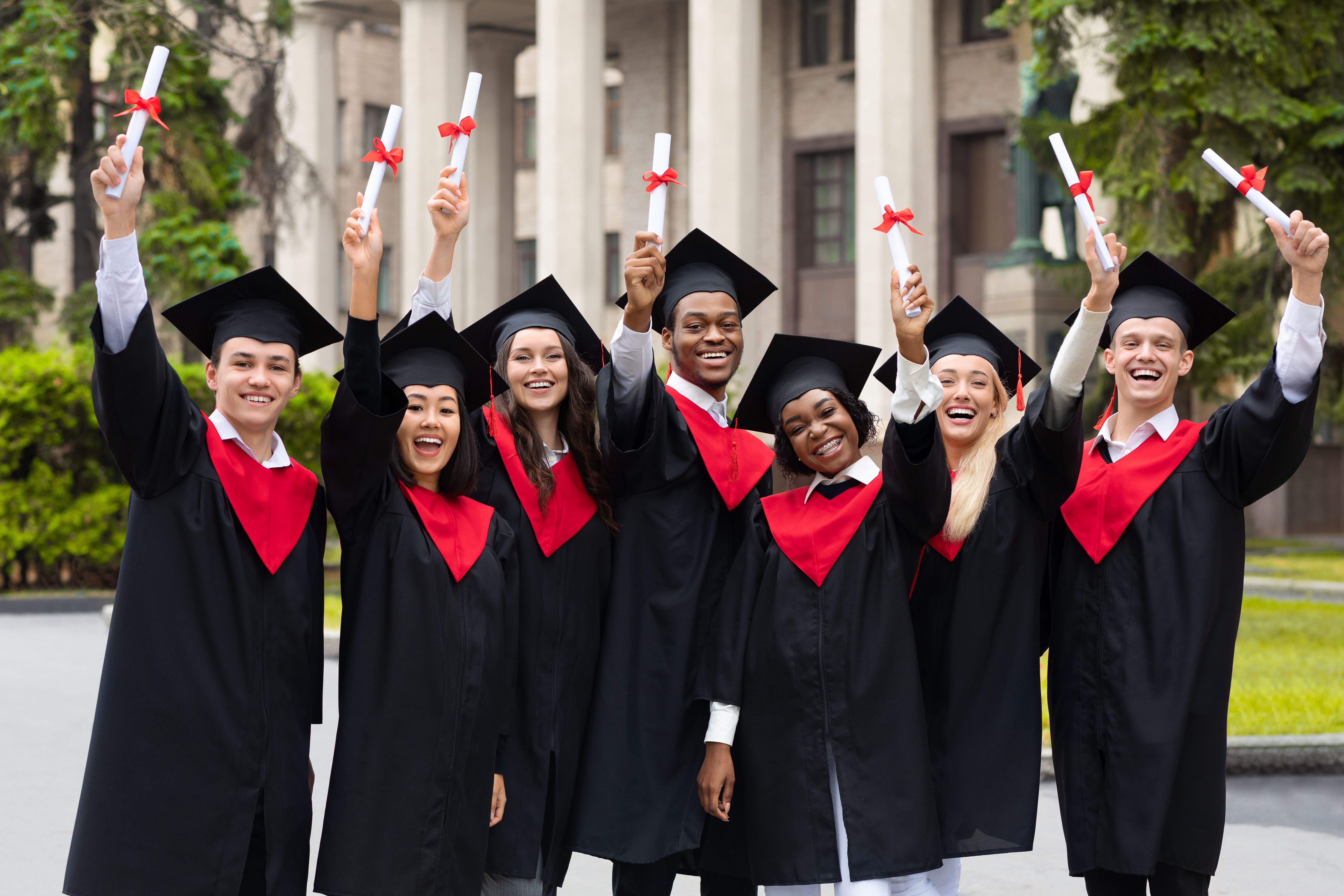 VALUE CONTRIBUTION
With the projects and programs organized, we hope to be able to contribute values to life
Self - development
Support for study expense, the opportunity to experience a better educational environment to achieve future learning goals.
Values connection
It is an invisible string connecting individuals who need help with organizations and individuals, sharing love and luck in life.
Positive effect
Spread the image of a beautiful life to the entire community, impact and promote change to those around.